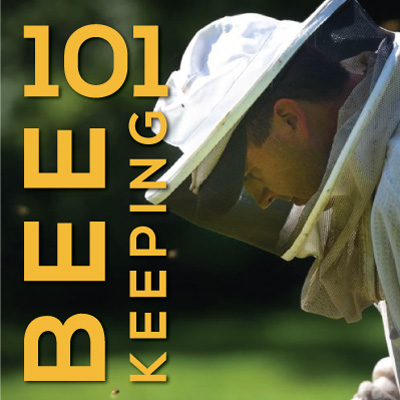 Beekeeping 101
with Master Beekeeper Steve Repasky
of Meadow Sweet Apiaries
This classroom based course offers beginning beekeepers an introduction to honey bee biology and beekeeping basics.
The course covers honey bee castes, races, pests & diseases, beekeeping equipment, and seasonal management necessary for a successful first year.
Saturday, March 4th, 2023
8:30AM – 4:00PM
Fern Hollow Nature Center
Admission: $125 per person includes a packet of reference materials on topics covered in the class.
Register by February 14 and receive the text book Honey Bee Biology and Beekeeping (book ordering takes 10 business days. Registrations after February 14 will not include the book)
Registration required.  Please bring your own lunch and water bottle.
Sign up Here!