Our Story
History and Mission
Our mission is to serve the community by providing unique learning opportunities aimed at helping children and adults understand and appreciate our environment.
The staff and volunteers who operate the non-profit organization, funded mostly by membership and donation dollars, serve over 10,000 visitors each year by creating and hosting a variety of family programs, adult programs, nature walks, community events, as well as offering educational programming to local schools specifically aligned with their curricula.
Originally formed when G. Whitney Snyder donated his property to Sewickley Heights Borough, Fern Hollow has committed to preserve the landscape and remains an invaluable educational and environmental resource in the community.
As we approach our 25th year as the local leader in nature education and outdoor experiences, your donations and membership dues safeguard our commitment to remain steadfast in our mission to help our community EXPLORE, LEARN and DISCOVER!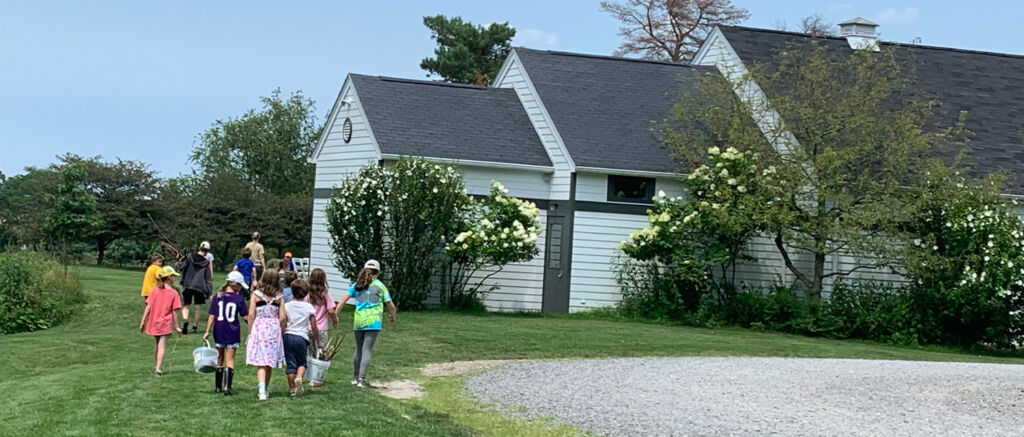 Our Grounds
Located on roughly 33 acres of land in the borough of Sewickley Heights, Pennsylvania, Fern Hollow Nature Center functions as the gateway to the region's vast park and creek system.
Native Tree Walk (under construction)
Interactive Nature Walk (under construction)
Natural Outdoor Classroom (under construction)