Host your next event at Fern Hollow Nature Center!
Your guests will enjoy the peaceful surroundings and spectacular views.
See our rental options below and fill out the Pre-booking Form to request your reservation.
Please note, you must be a member to rent the facility.
Click HERE to become a member
Bonfires and Campouts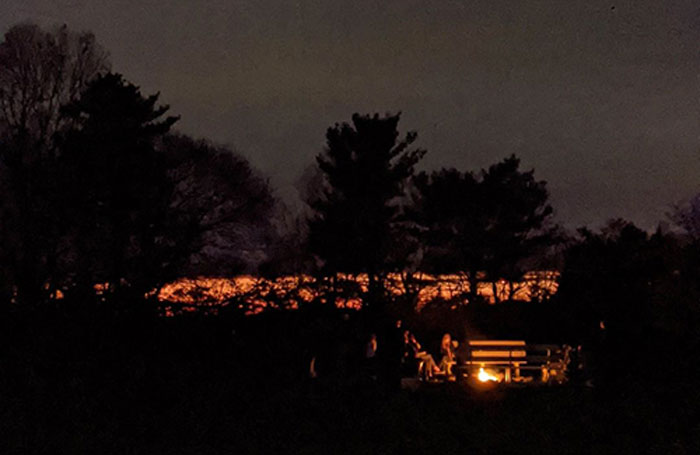 Children's Rentals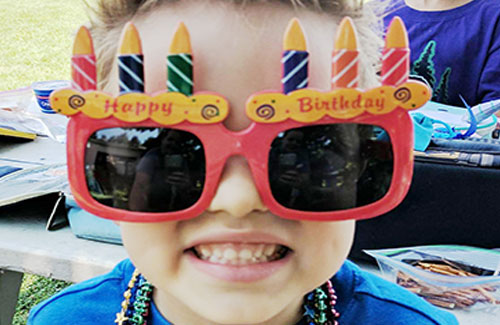 Party with Instructor
Rental fee: $350
10 kids max (your child + 9 friends)
Includes 90 minutes of programming with one of our educators
Themes include:
Dinosaurs, Fairies, Fishing, Archery, Bugs,
Night Owls, or ask if your preferred nature theme is possible!
Not included:
Decorations, food, cake, set up/clean up.
Scouts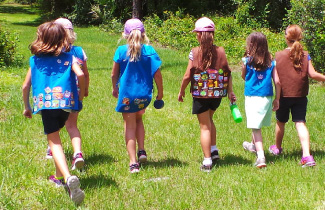 Scout Campout
Rental fee: $75
50 people max.
Use of building and grounds from 5pm-9am
Up to 4 tents
$25 for each additional tent
Adult Rentals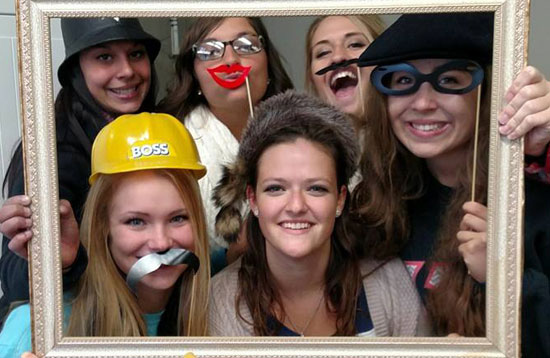 every rental includes:
Five (5) hours usage of the venue
Fully equipped Kitchen
Fifty (50) folding chairs
Eight (8), six foot tables
Three (3) picnic tables
Use of the building and amazing lawn and grounds
unless otherwise noted.
Two (2) handicapped accessible restrooms
Free, private parking
Not included in the rental: decorations, food and drinks, set-up, tear-down or cleanup.