Adult Programs
All programs and events listed here are for adults only. You must be at least 18 to attend.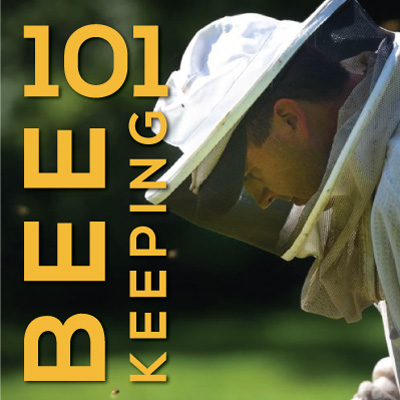 Beekeeping 101 with Master Beekeeper, Steve Repasky
of Meadow Sweet Apiaries.
This classroom based course offers beginning beekeepers an introduction to honey bee biology and beekeeping basics.
The course covers honey bee castes, races, pests & diseases, beekeeping equipment, and seasonal management necessary for a successful first year.
Saturday, February 26, 2022 
8:30AM – 4:00PM
Fern Hollow Nature Center (1901 Glen Mitchell Road, Sewickley PA 15143)
Admission: $115 per person includes a packet of reference materials on topics covered in the class. Registrations received by February 14 will also include the text book, Honey Bee Biology and Beekeeping.
Registration required.  Please bring your own lunch and water bottle.
*No tickets issued.  A reservation under your name will be at event's entrance.
** All accepted refunds will be on the full amount minus processing fees, and issued by check, over postal mail.
Register here!