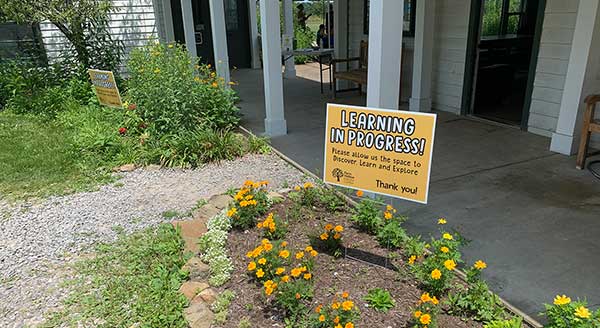 Educator
There are no current openings for this position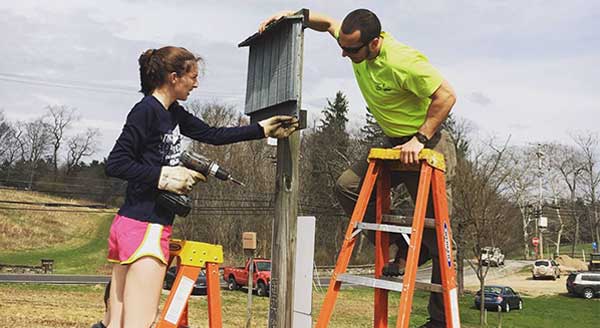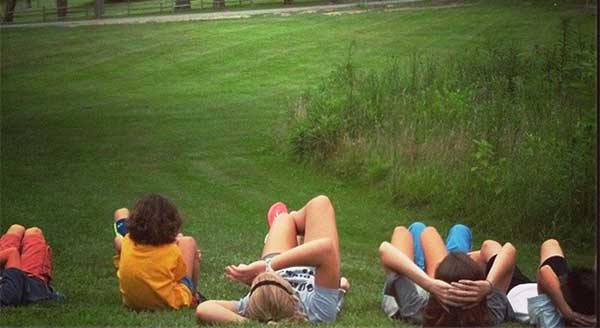 Volunteers wanted!
We are always in need of volunteers!

Adult and teen volunteers are needed to assist educators and to help with programs and events geared toward adults, families and youth.
We also need helpers for the garden, grounds and building.
There is something for everyone and every schedule.
Contact [email protected] for more information.