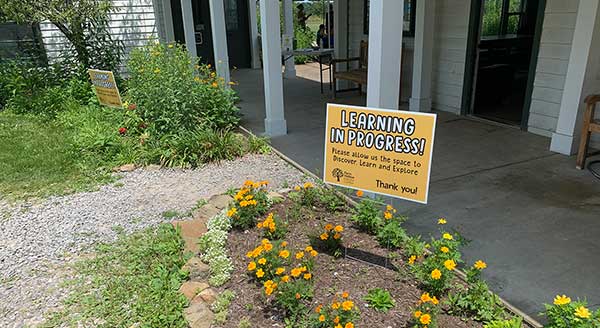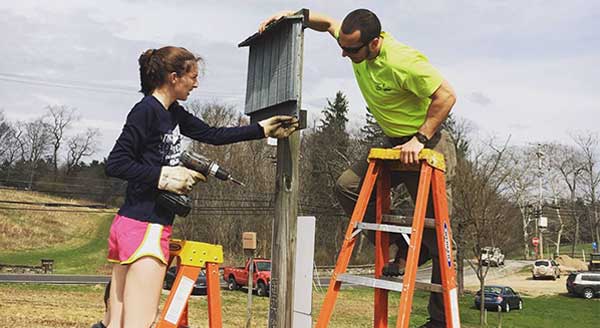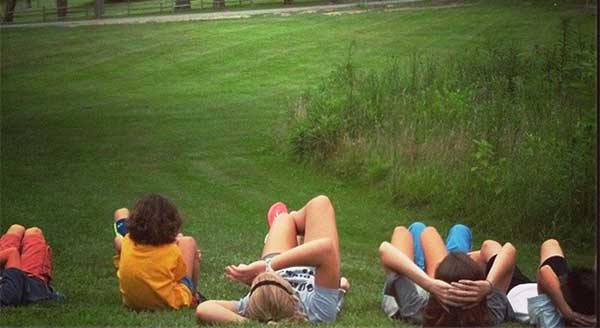 Volunteers wanted!
We are always in need of volunteers!

Adult and teen volunteers are needed to assist educators and to help with programs and events geared toward adults, families and youth.
We also need helpers for the garden, grounds and building.
There is something for everyone and every schedule.
See the different openings on the link below.
Volunteer opportunities
Contact [email protected] for more information
Upcoming Opportunities
We are currently looking for help with
• Ground Maintenance
• Nature Guides
• Teenage volunteers
• Program volunteers
• Event volunteers
• Summer counselors

For more info and sign up, click on button.

Volunteer opportunities