WELCOME
Fern Hollow Nature Center inspires people of all ages to appreciate the environment through educational programs and opportunities to discover the natural resources of the Sewickley Valley parks.
Since 1997, Fern Hollow Nature Center has been a destination for local schools, scouts, families, and individuals of all ages to experience the natural beauty of Sewickley Heights Borough, Pennsylvania, the region's vast creek system, and the gateway to the area's other parks.
We are proud to have become a trusted educational and environmental resource for the community. In welcoming over 10,000 visitors each year, it is our mission to provide our members and the local community with unique learning opportunities that foster a love and appreciation of our environment. Our grounds are open to the public from dawn to dusk. Members enjoy rental privileges and priority/discounted registration to our programming.
LEARN, EXPLORE and DISCOVER with us!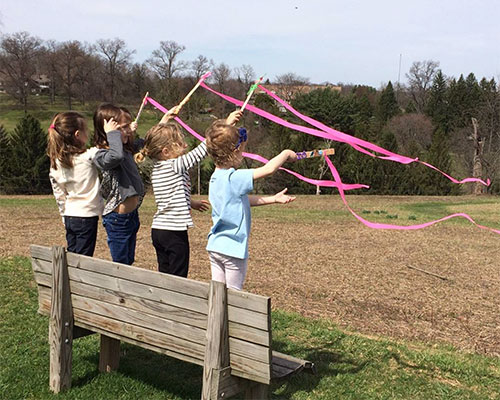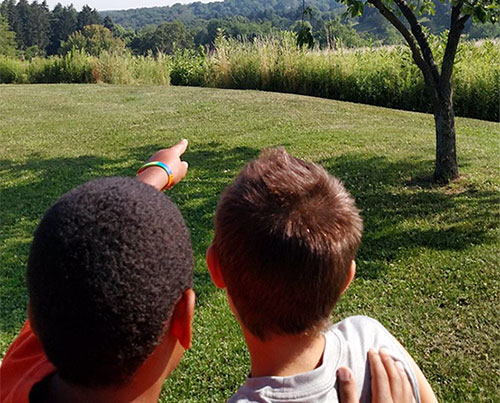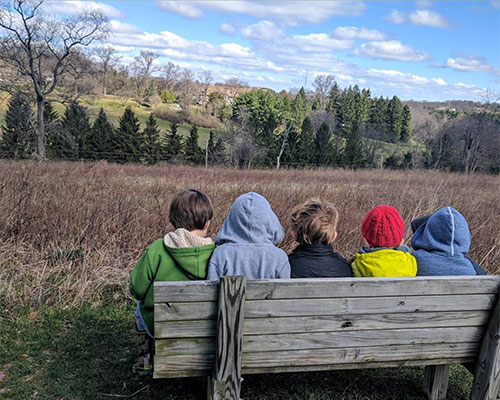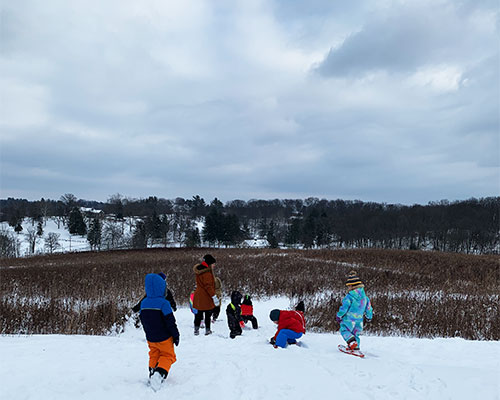 WORLD CLASS FACILITIES
Located on roughly 33 acres of land in the borough of Sewickley Heights, Pennsylvania, Fern Hollow Nature Center functions as the gateway to the region's vast park and creek system. Our mission is to serve the community by providing unique learning opportunities aimed at helping children and adults understand and appreciate our environment.
LEARN: Programs are held on the grounds, in the area parks and often in the region's vast creek system.
EXPLORE: FHNC is a place where individuals, groups and families can come to enjoy the outdoors.
DISCOVER: We provide educational opportunities aimed at helping adults and children understand and appreciate our environment.
UPCOMING EVENTS