Since 1997, Fern Hollow Nature Center has worked hard to cultivate relationships with Sewickley area school districts, private schools, preschools and home school families. Through the years we have created a robust catalogue of programs tailored carefully to enrich specific age groups of children.
Browse our offerings to find the perfect program to enhance your students' nature education.
A generous grant from the Union Aid Society and The Johnathan R DePace memorial fund scholarship will provide financial aid to those in need. Contact [email protected] to apply.
Preschool and Kindergarten
These programs are 90 minutes in duration and include a short educational program, a hike and a "hands-on" nature activity. Groups are encouraged to bring snacks and refreshments to enjoy during their time at Fern Hollow. The Nature Center has a small kitchen with a refrigerator available for use.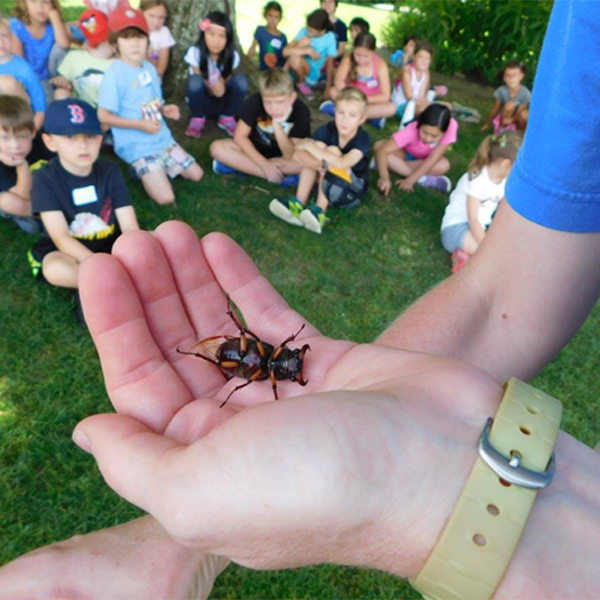 Click for Description
Venture into our meadow to search for beetles, butterflies, spiders and more as we learn why insects and other bugs are truly amazing creatures.
Request details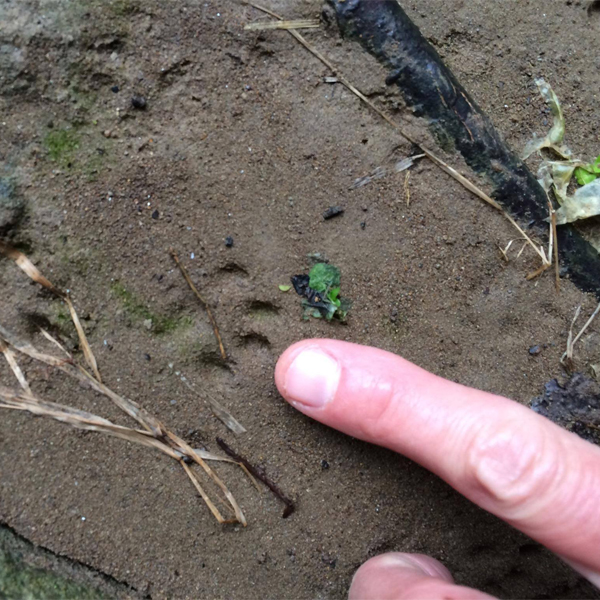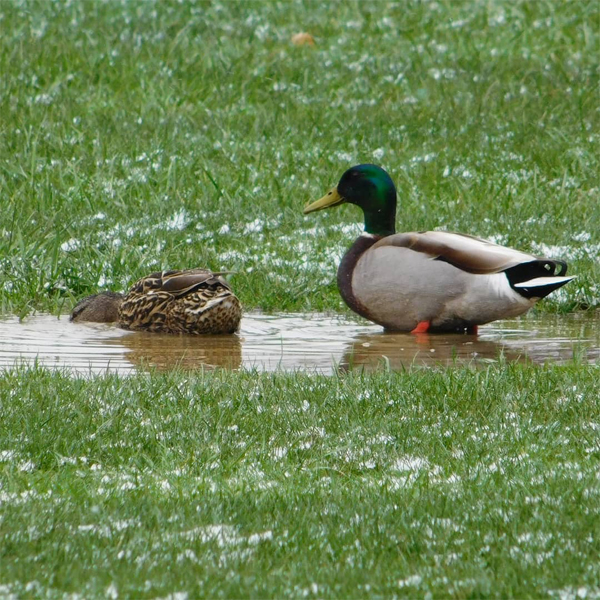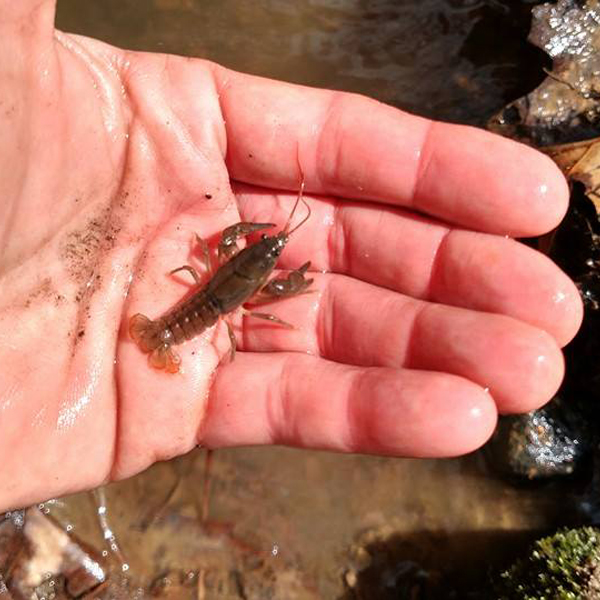 Click for Description
Get wet while learning about all the critters that live in Little Sewickley Creek. Come prepared to get wet and dirty! This program is offered May through October.
Request details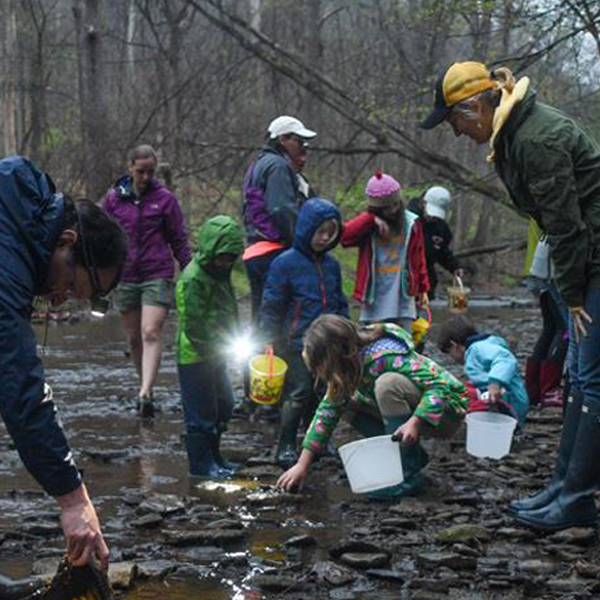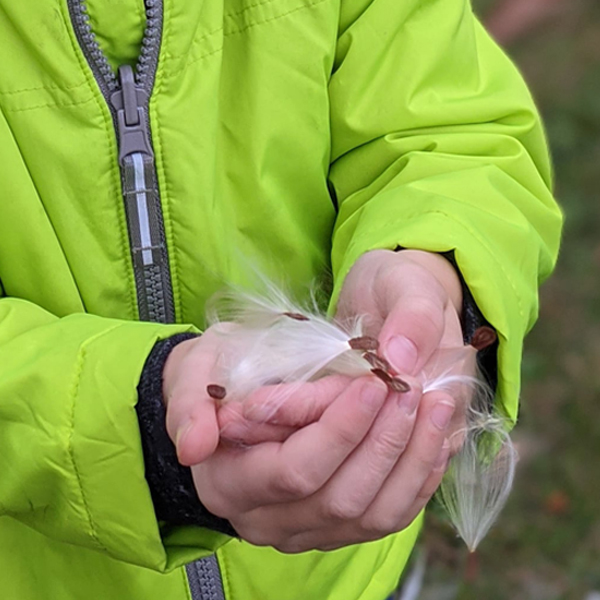 Click for Description
Discover the amazing ways plants move their seeds around while practicing botany and science skills on a hike through our meadow.
learn more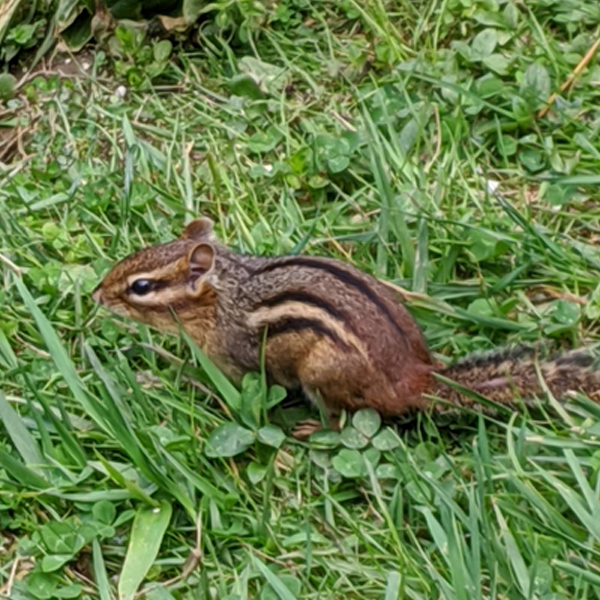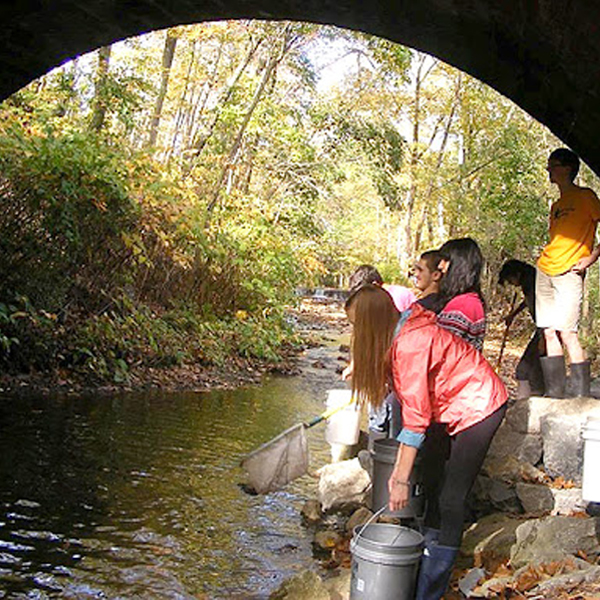 Click for Description
Learn about all the levels of the food chain – from plankton to birds – and how they are all connected by their shared water source. This program is offered April throughOctober.
learn more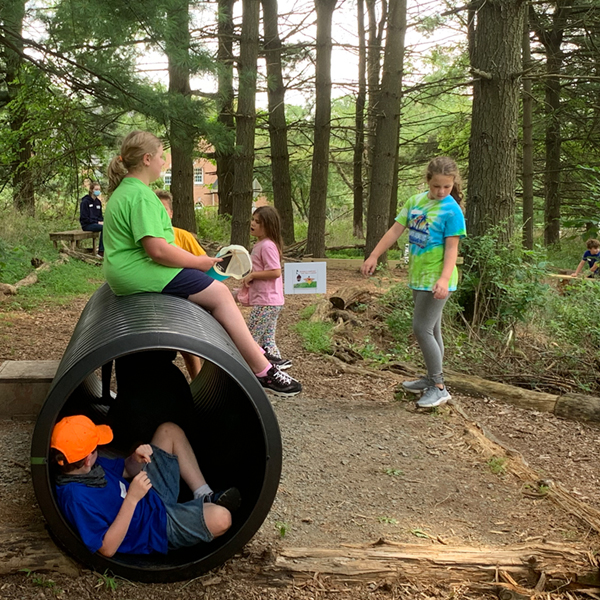 Outreach
Can't make it to Fern Hollow? Let us come to YOU!
These programs are designed for classroom sized groups of up to 30 students. Upper limit of students is dependent on the program and is at the discretion of the Educator. Additional cost may be applied for larger groups.
60 minute program – $150; each additional program in the same day is $75
90 minute program – $200; each additional program in the same day is $100
Each additional 30 minutes for any program is an additional $25
Outreach within a 25 mile radius has travel included; $0.50/mile charge for travel over 50 miles round trip.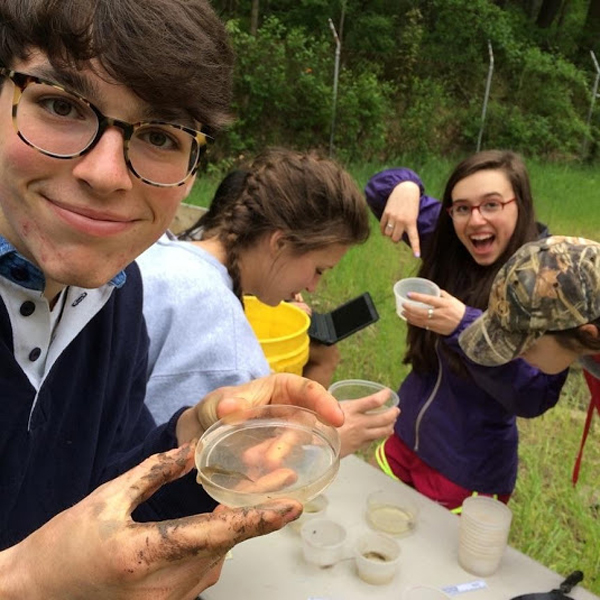 .
Fill out the form
Request info and details on your preferred programs