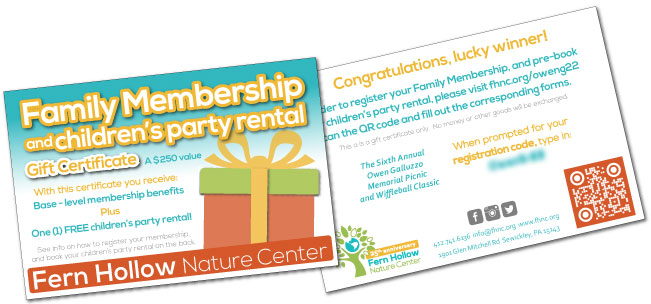 Congratulations!
Please follow the steps below to register your
Family Membership
and pre-book your
children's party rental.
For further information or assistance
email us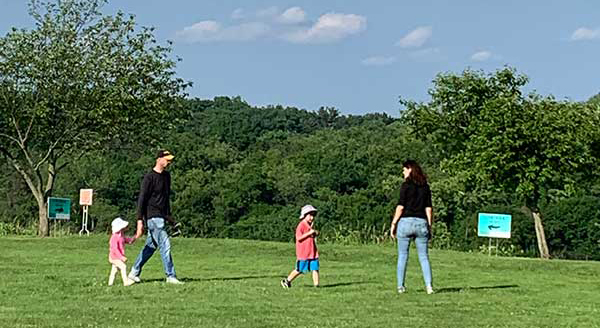 Here's your FREE Family Membership!
2. Learn about your Family Membership benefits
Base – level benefits for all registered family members:
Free admission to several programs each year and discounted admission for all programs and events
Free use of our Family Naturalist Modules (a fun way to learn about nature)
Discount on all FHNC merchandise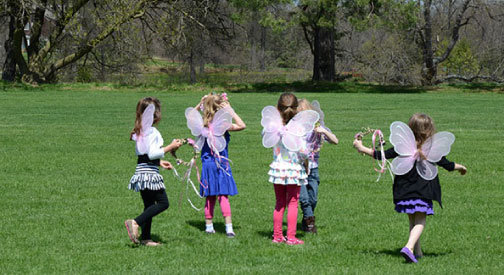 Pre-book your FREE children's rental!
1. Learn about our children's rentals
Five (5) hours usage of the venue
Fully equipped Kitchen
Fifty (50) folding chairs
Eight (8), six foot tables
Three (3) picnic tables
Use of the building and amazing lawn and grounds
Two (2) handicapped accessible restrooms
Free, private parking
For kids up to the age of 16
50 guest maximum
Not included in the rental: decorations, food and drinks, set-up, tear-down or cleanup.